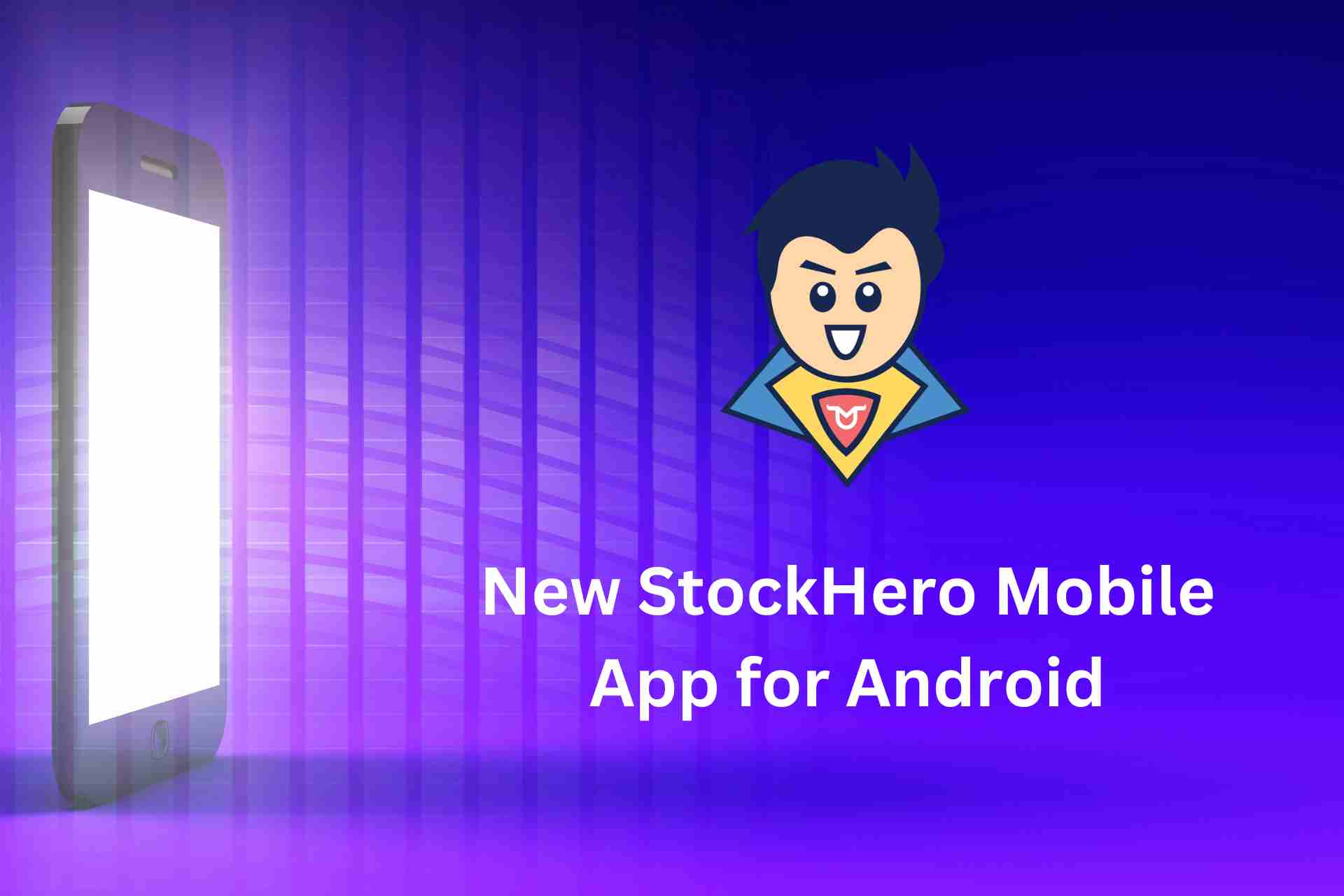 We are thrilled to announce the launch of our new StockHero mobile app for Android, which comes with a fresh new look and feel. Our design team has worked tirelessly to develop a clean and intuitive user interface, making it easier than ever to navigate and use the app. Creating and managing your stock trading bots have been made more intuitive with cleaner looking widgets.
The new pastel green theme adds a touch of elegance, making the app even more visually appealing. We are confident that you will love the new look and feel of the app, and we hope that you will start using it to explore all the great features the new StockHero has to offer.
Download it from the Google Play Store today! StockHero for iOS will be coming soon. Stay tuned!