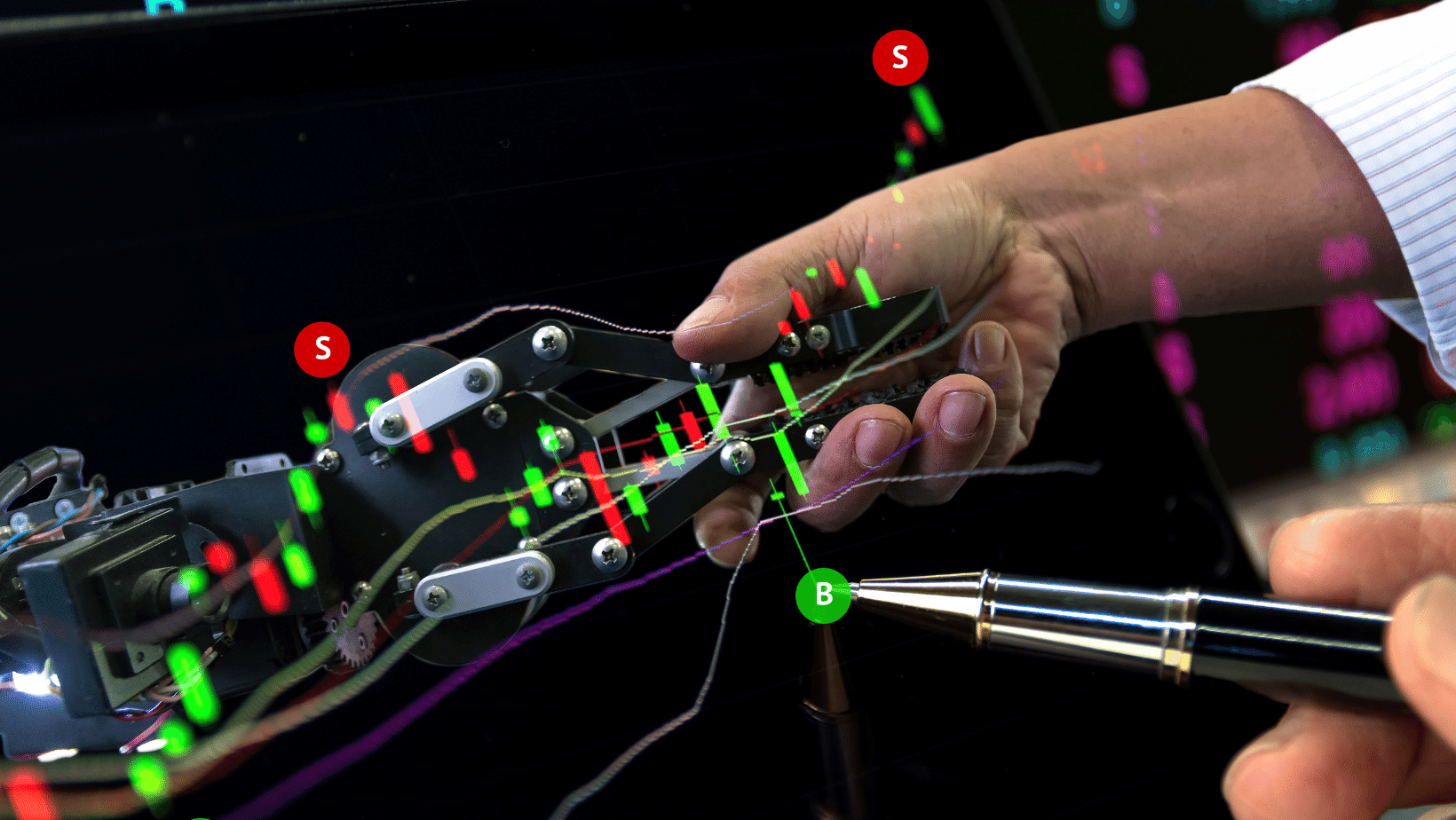 During the pandemic, a greater number of people flocked to stock trading as lockdowns necessitated the notion of working from home. Many have lost their jobs, and in a bid to sustain their livelihoods, many turn to stock trading. Invariably, some traders realise that in order to trade more effectively, trading software must be used. Such stock trading software is often called a trading bot.
A trading bot is a software that uses algorithms to analyse market data and make trades based on predetermined rules. These bots can be a valuable tool for investors and traders looking to take advantage of market opportunities, but choosing the right one can be challenging. We have looked at various stock trading bot software and created some tips on how to choose a stock trading bot solution.
I. Research available bot solutions
There are plenty of stock-trading bot solutions. So, a good place to start is to look at credible review sites. These review sites have already done a lot of the "hard work" for you by going through the software. The better ones even let users upload their reviews and experiences with the respective trading bot solutions. Make sure to seek out authoritative review sites like SourceForge, which has been around for at least 10 years.
II. Evaluate the bot's performance
When evaluating a trading bot, it's essential to look at its performance history. Check for the bot's return on investment (ROI) over a period of time, its win rate (or win/loss ratio), and any other performance metrics. Be wary of bots that promise unrealistic returns or those with little or no track record. A good trading bot solution often has a marketplace with publicly available, up-to-date performance data for each bot.
III. Your Funds Must Be Safe
When using a trading bot solution, your money is involved, so security is a critical concern. Please ensure that the bot solution does not require you to transfer money to the platform. Highly secure trading bot solutions execute trades from your own trusted broker's account using an API. You never should have to transfer funds to the trading bot company. Look for bots that use two-factor authentication, encryption, and other security measures to protect your account and personal information.
IV. Pricing Is Important
Some trading bot solutions take a percentage of your profits as fees or from deposits or withdrawals. This should not be. You bear the risk, and hence you deserve to keep all the profits. A trading bot solution should offer a simple flat monthly fee because all they really do is provide the automated trading technology.
V. Make sure you can test with a Paper or Virtual account
Before committing to a trading bot, it's a good idea to test it with a paper account. A paper or virtual account allows a trader to test strategies without using real cash. This can help you determine if the bot is right for you before investing your hard-earned cash.
VI. The Team
When you choose a software solution, especially one as critical as trading, you need to ensure the team behind it is credible. If the founder has demonstrated a good track record of building successful businesses, you can feel more assured that this trading bot company will be here tomorrow and for years to come. It would also be a bonus if the founder has decades of finance and trading experience.
VII. Customer Service
A product is only as good as its customer service. Make sure that the stock trading bot solution is offering 24/7 customer service, even during the holidays. In addition, you as a user should be able to feel the passionate vibe that a good customer service team exudes. A passionate customer service team not only instills trust in its users, but also helps to generate brand advocates. After all, there is no better marketing than a user's personal endorsement.
Choosing a good trading bot can be a challenging task, but by considering the above points, you can make an informed decision that best suits your needs.
Did you know that StockHero.ai checks all the boxes above?