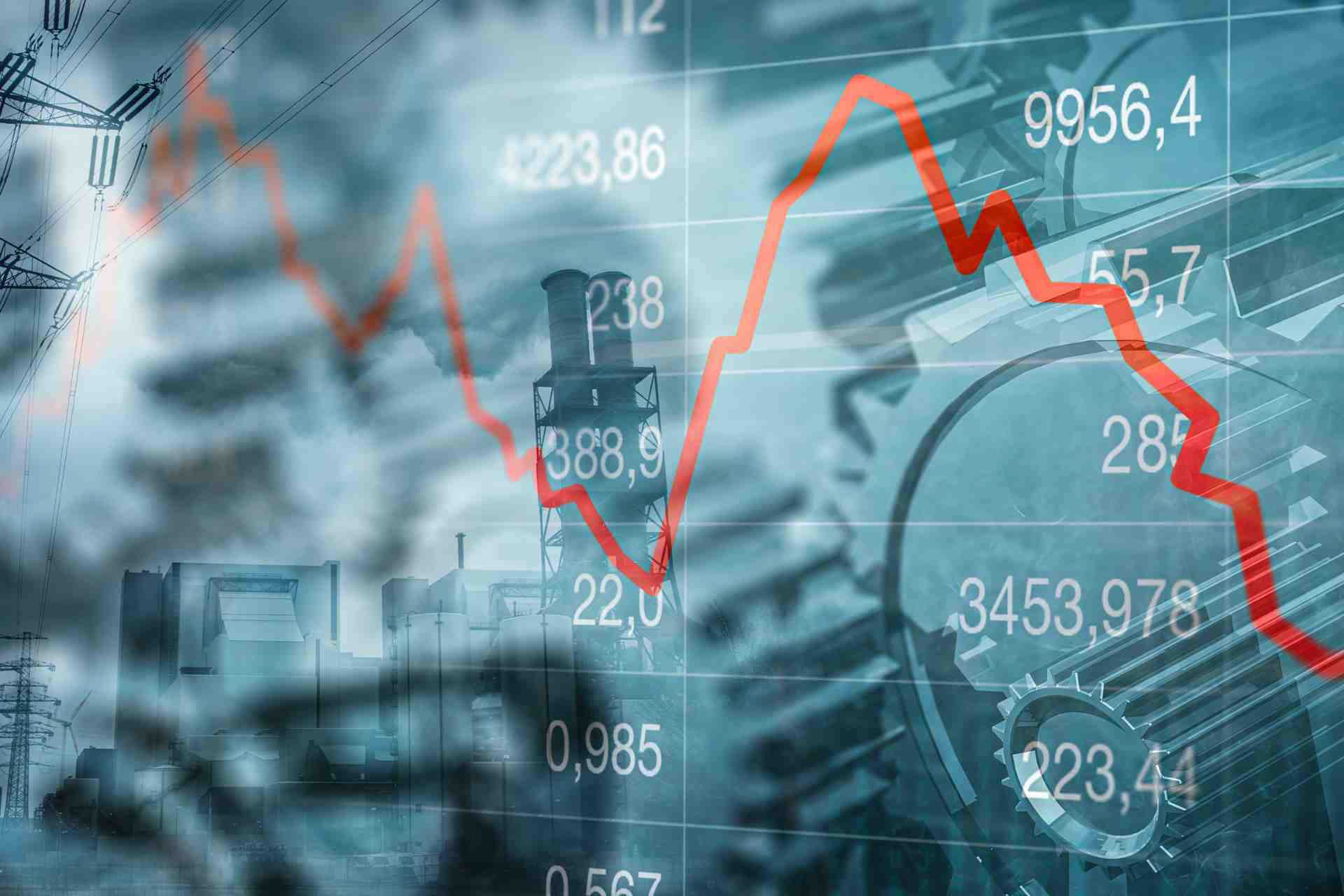 After seeing what is seemingly a risk-on surge in equities in the beginning of the year, stocks have mostly corrected in a turn around. Sentiments are weighed down by the hawkish Fed stance on interest rate hikes.
After all, politicians have the ultimate mandate – to preserve the intricate fabric of society. Maintaining this balance through low unemployment, narrowing wealth gap, improving average wage levels and many other social and economic factors is a very difficult task. The last thing a government wants is a social upheaval. Last year's Sri Lanka's massive protests due to severe inflation is a case in point.
Where does this leaves us? Expect the Fed to continue their rate hikes in a bid to bring down inflation to what we suspect is a range between the 2-3% level. And they will do it at all cost, even if it is detrimental to the economy and financial markets.
Hence, stock traders and investors may want to consider taking profits in a range bound market. We do not expect a massive bull run until there is clarity on the ending of the rate hikes. But, stock traders may want to accumulate stocks that will benefit during this time. Technology stocks fall into this category.
European Central Bank is also having a hard time taming inflation, especially after the reopening of China which led to an increase in EU-China trades. However, we suspect that the ECB would have a lower inflation bar than the Fed, hence European businesses may not bear the full brunt of a stock sell-off in the coming months, if any. Of course, the only wild card is the unfolding of the Ukraine-Russia war going into Spring.
Stock traders should consider a stock trading bot to implement DCA strategy to accumulate stocks that would benefit from the end of the rate hikes. Trading with tight profit levels can be considered as well since we expect markets to gyrate due to the continuation of rate hikes buffeted by strong economic growth (hopefully). 
Disclaimer: The above article is not an investment advice. Traders and investors are advised to seek their own independent professional financial advisors for any trading or investment decisions.