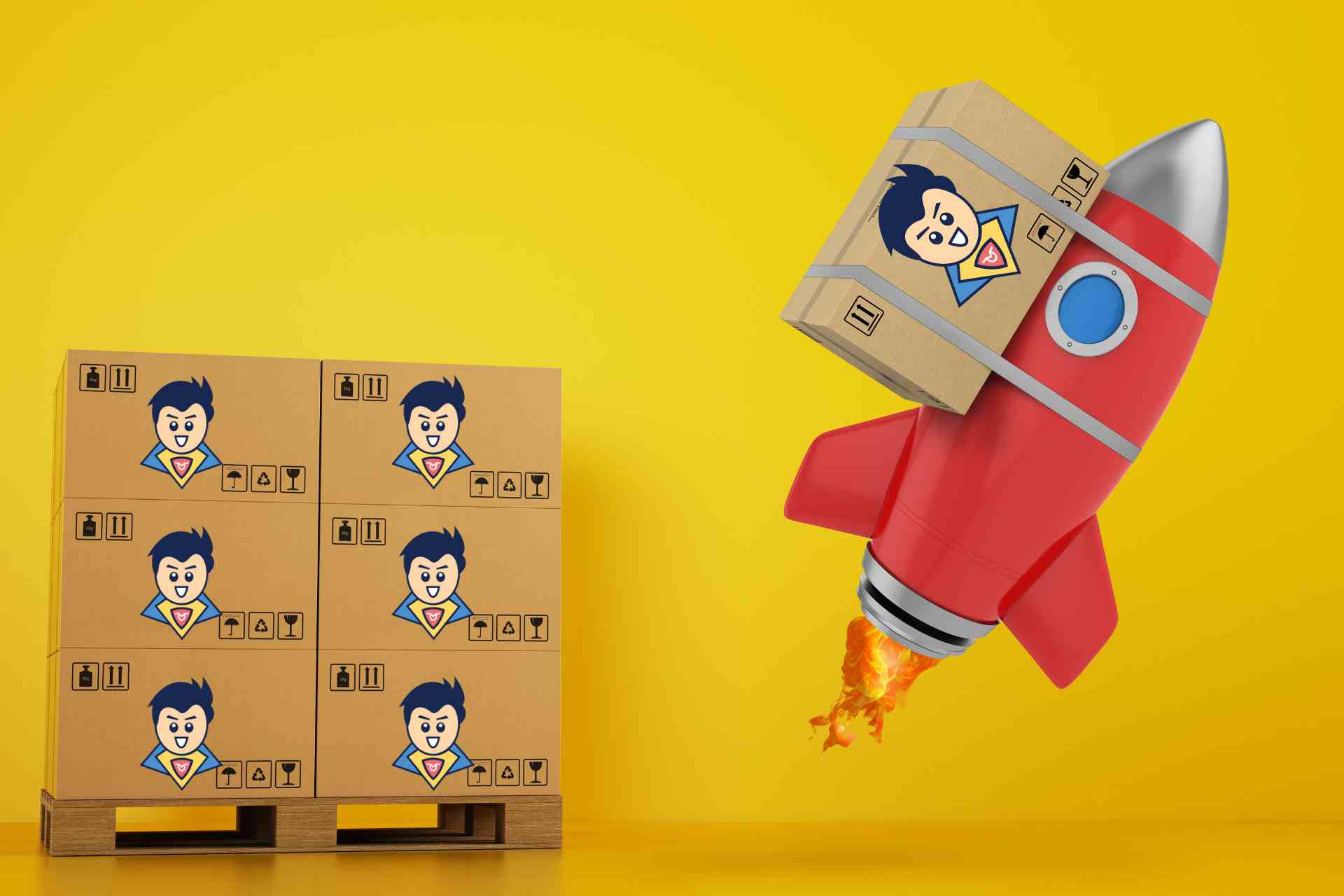 StockHero is pleased to announce the launch of our Quick Start Bot! This bot allows new Premium and Professional users to quickly setup a stock trading strategy using pre-defined parameters.
With the Quick Start Bot, a new user can launch a bot in less than half the time it takes to configure a Simple bot. There are only two settings that a user needs to configure – what stock to trade and how much capital to trade with. It is that easy.
Quick Start Bot leverages on scalping strategy and aims to make multiple small profits. Stoploss is in place as well to prevent the user's position from deteriorating in a down market.
The launch of Quick Start Bot aims to fast forward a new StockHero user's journey into the world of automated trading. Quick Start Bot is available for Premium and Professional subscribers. 
Please note that running a Quick Start bot does not guarantee any profits. Like all investments and trading strategies, there is always a possibility of loss.