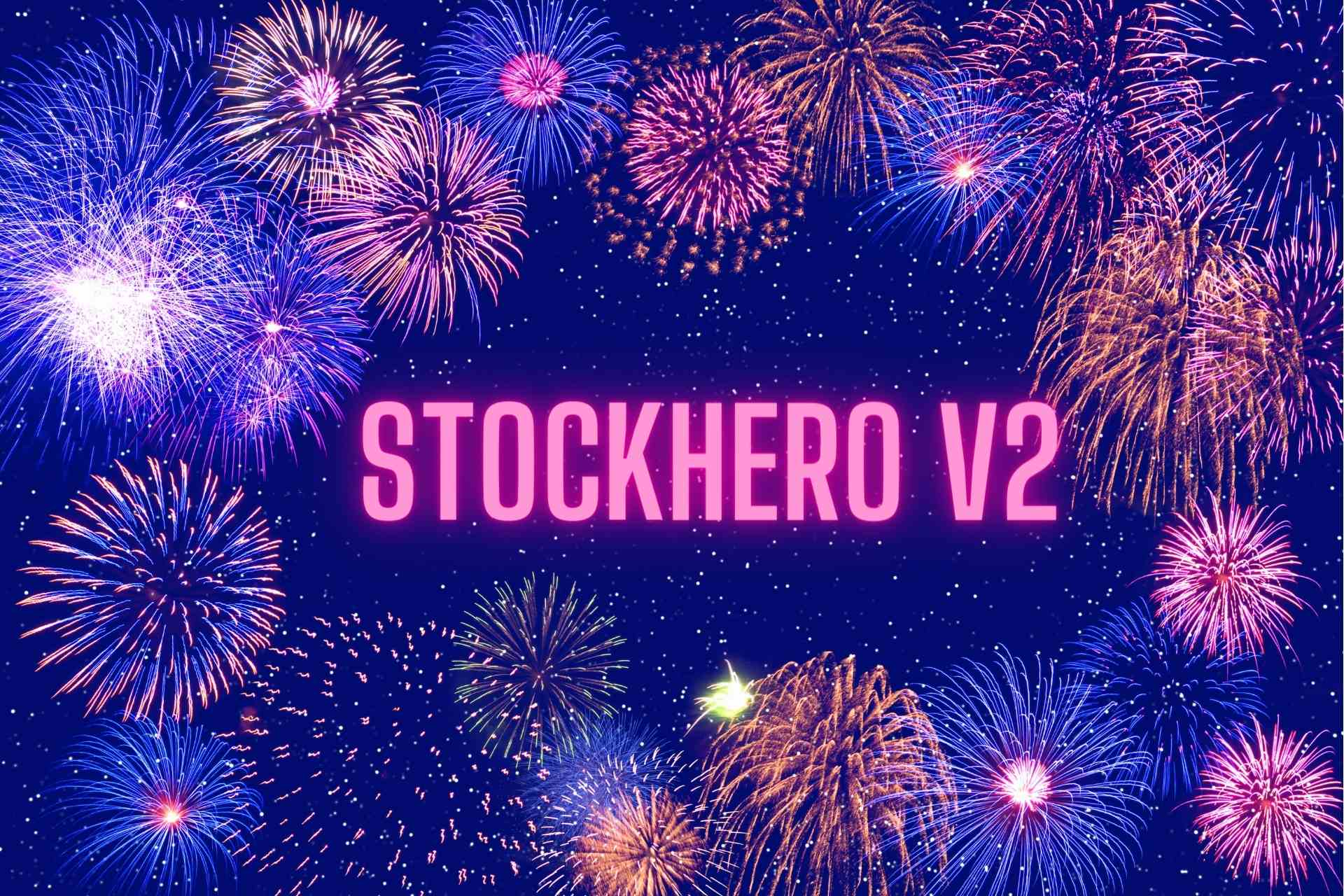 After months of hard work, our team is proud the announce the launch of StockHero V2! This version incorporates many useful and advanced features designed to give our users an edge in their trading strategies!
Built on an improved platform, the new StockHero V2 offers optimal execution performance so that our traders will be able to rely on StockHero to deliver on their strategies consistently.
One of the notable feature for StockHero V2 is our Strategy Designer. The latter allows users to create a MultiStrat strategy (multiple strategies forming a single umbrella strategy) easily. Advanced traders would love this feature as StockHero has made it easy for users to devise complex strategies easily.
There are many other cool and exciting features that are detailed in our User Guide.
As part of StockHero V2, our new mobile apps will be launching soon after. Offering a totally revamped user interface, the new StockHero mobile apps will greatly enhance the app's ease of use. Stay tuned for more updates regarding our mobile apps development.
For more details on StockHero V2, please visit our User Guide >>
Sign up for StockHero V2 today and be amazed by how easy and powerful StockHero is!