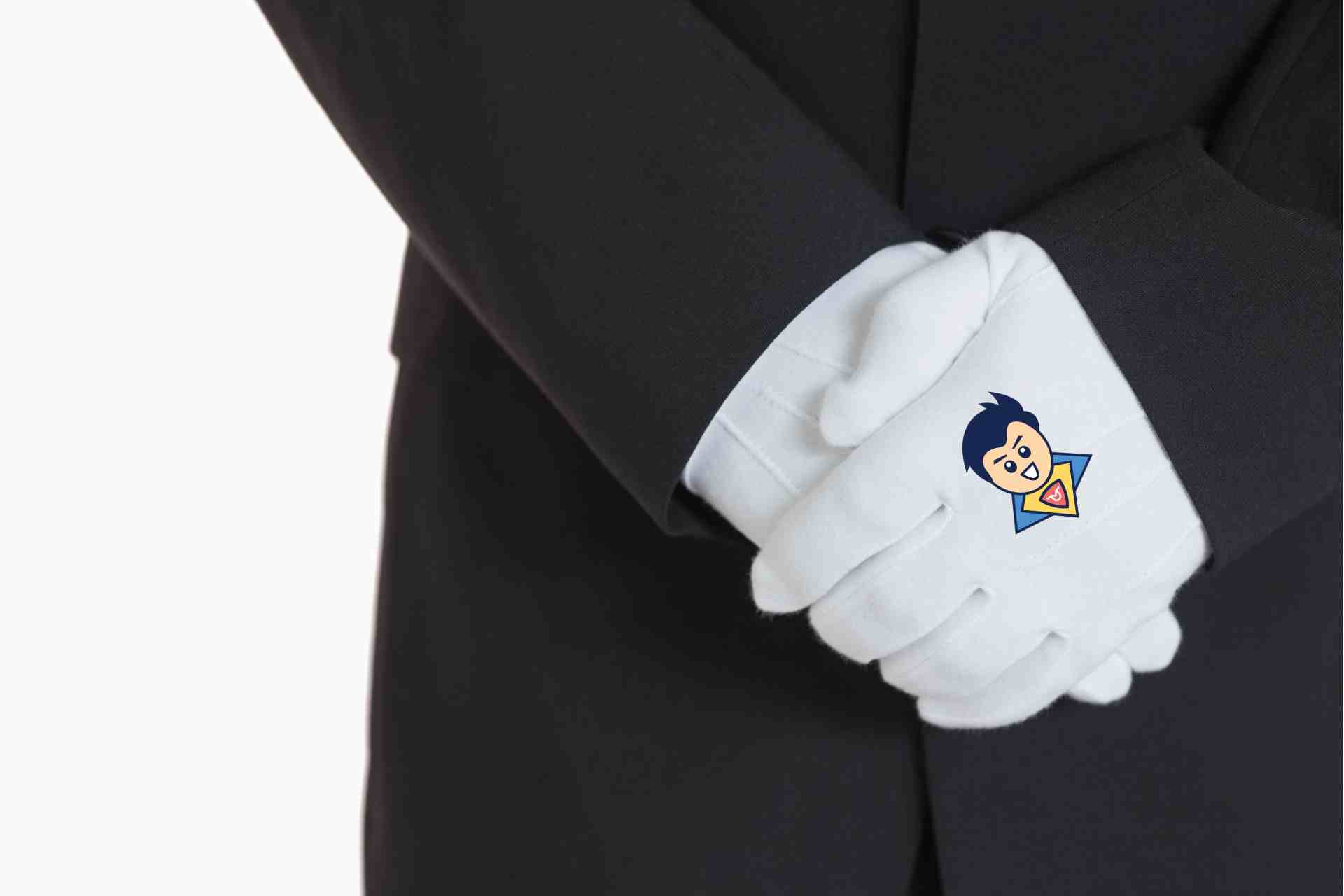 Automated trading is exciting. However, for many who are keen to embark on this journey, there seems to be a ton of knowledge to be acquired. 
Even with a simple and easy to use trading bot like StockHero, a new user may just want to quickly create a bot and start trading. After all, time is money.
Introducing our personalised White Glove Service.
StockHero's White Glove Service has helped many users setup their trading bots quickly. Users engage us in a 1-to-1 live session to share what they want to trade as well as their trading goals and objectives. By understanding the users' requirements, we are able to help our users create a couple of bots that cater to their trading objectives.
White Glove Service is available to all Premium and Professional users. Users may engage our White Glove Service by sending us an email.