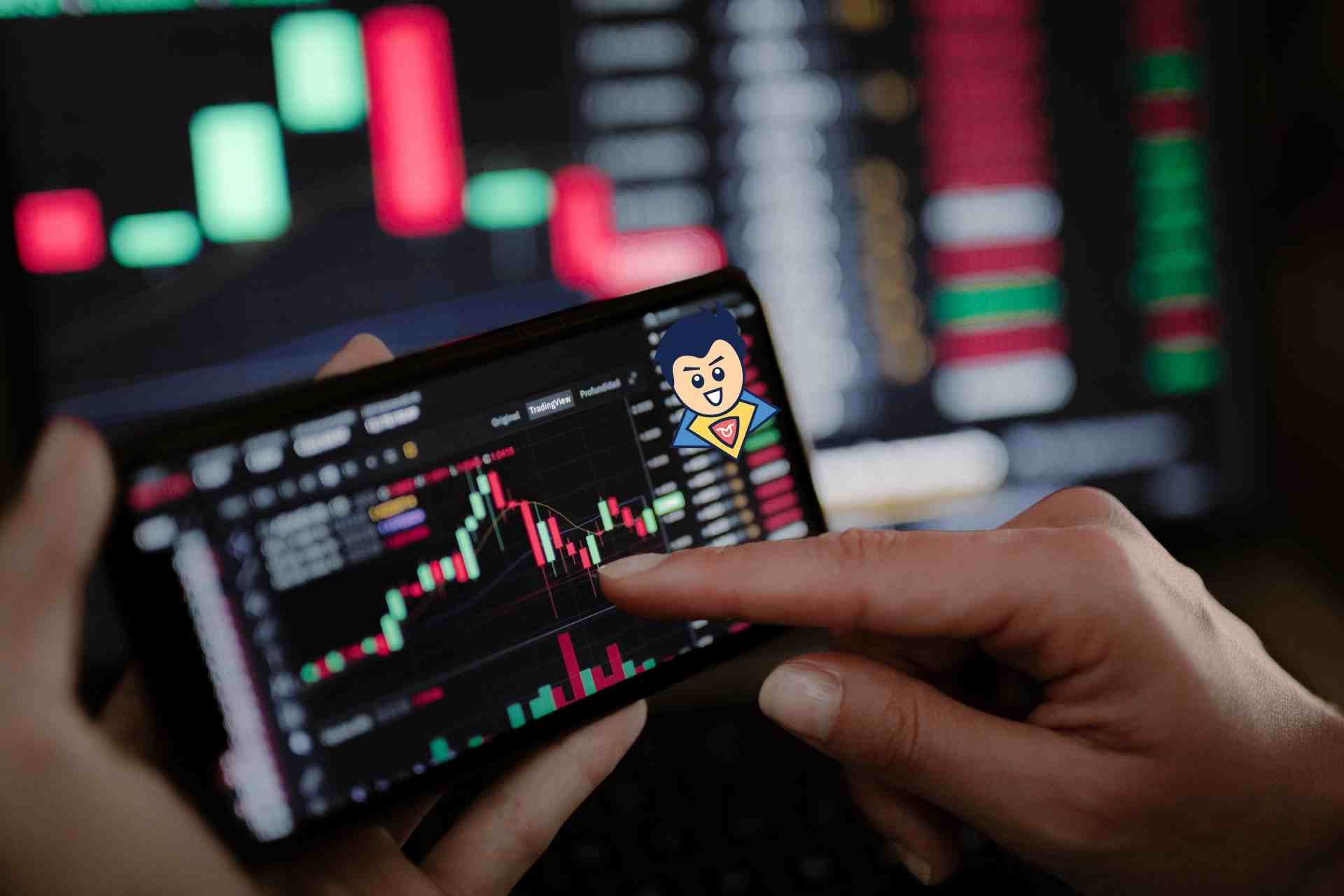 Novum Global Ventures, the team behind the highly successful crypto trading bot CryptoHero, today announced the beta launch of StockHero. Utilising CryptoHero's proven trading platform, the team was able to deliver StockHero in half the time, spending just a year in stealth development.
StockHero aims to distil the complexities of automated trading into a very easy to use interface that is aptly suited for beginner to advanced traders alike. StockHero offers a myriad of strategies such as indicators, DCA (dollar cost averaging) and grid trading.
Users do not have to learn coding in order to use StockHero. Every parameters are presented logically. In fact, a StockHero trading bot can easily be deployed in under 5 minutes
In addition, StockHero's Bots Marketplace also allows users to deploy proven bots' strategies setup by other experienced users. Users will be able to jumpstart their adventures in the world of automated trading easily by deploying a bot easily with a few clicks.
StockHero offers new users a free 14 days trial for its Lite Plan. Sign up with StockHero today!