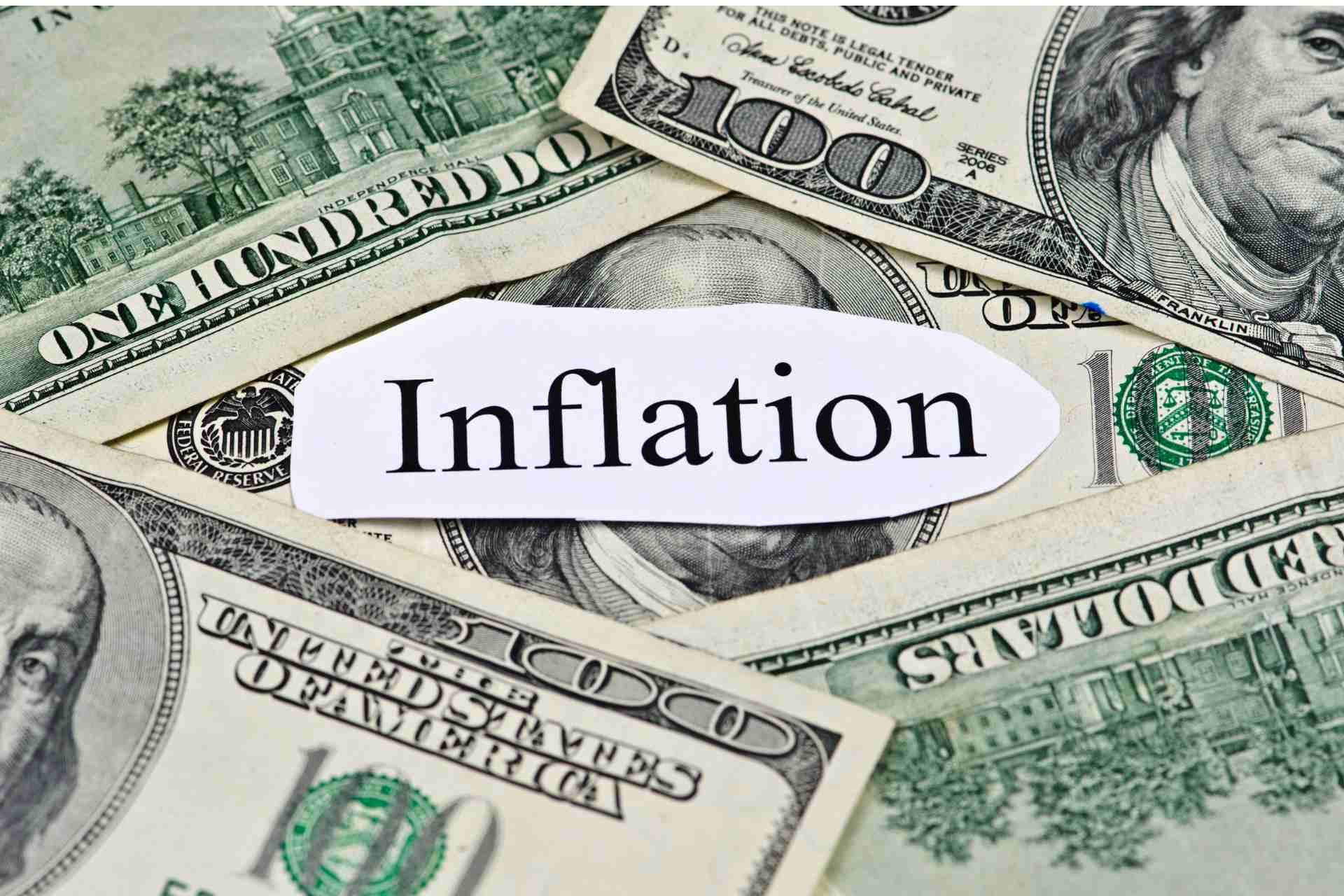 In April, the US CPI (Consumer Price Index) increased by roughly 4.9%, one of the slowest rates of increase in the recent two years. Markets reacted positively, with indices rising. Traders are hopeful that the latest data would give the Fed another incentive to hold off on raising interest rates.
Economic data is inherently a lagging indicator. Perhaps the greatest litmus test is to ask yourself, "How confident are you in keeping your job in the next year?", "Is my business going to improve?", and "Should I cut back on my spending and prepare for the worst?" All of these questions stem from the feelings that each of us carries.
We anticipate the stock market will begin to rise in Q4 of this year when the Fed eventually stops raising interest rates and begins to factor in the US election. If a risk-taking mindset emerges in Q4, the technology industry will be among the first to benefit. Indeed, it appears that smart money has already rushed into this area, as the NASDAQ has risen more than the DOW30.
Traders searching for multiples may utilise a combination of DCA (Dollar Cost Averaging) and technical methods for this and the following quarter. Running StockHero enables a trader to simply execute on both of these strategies.