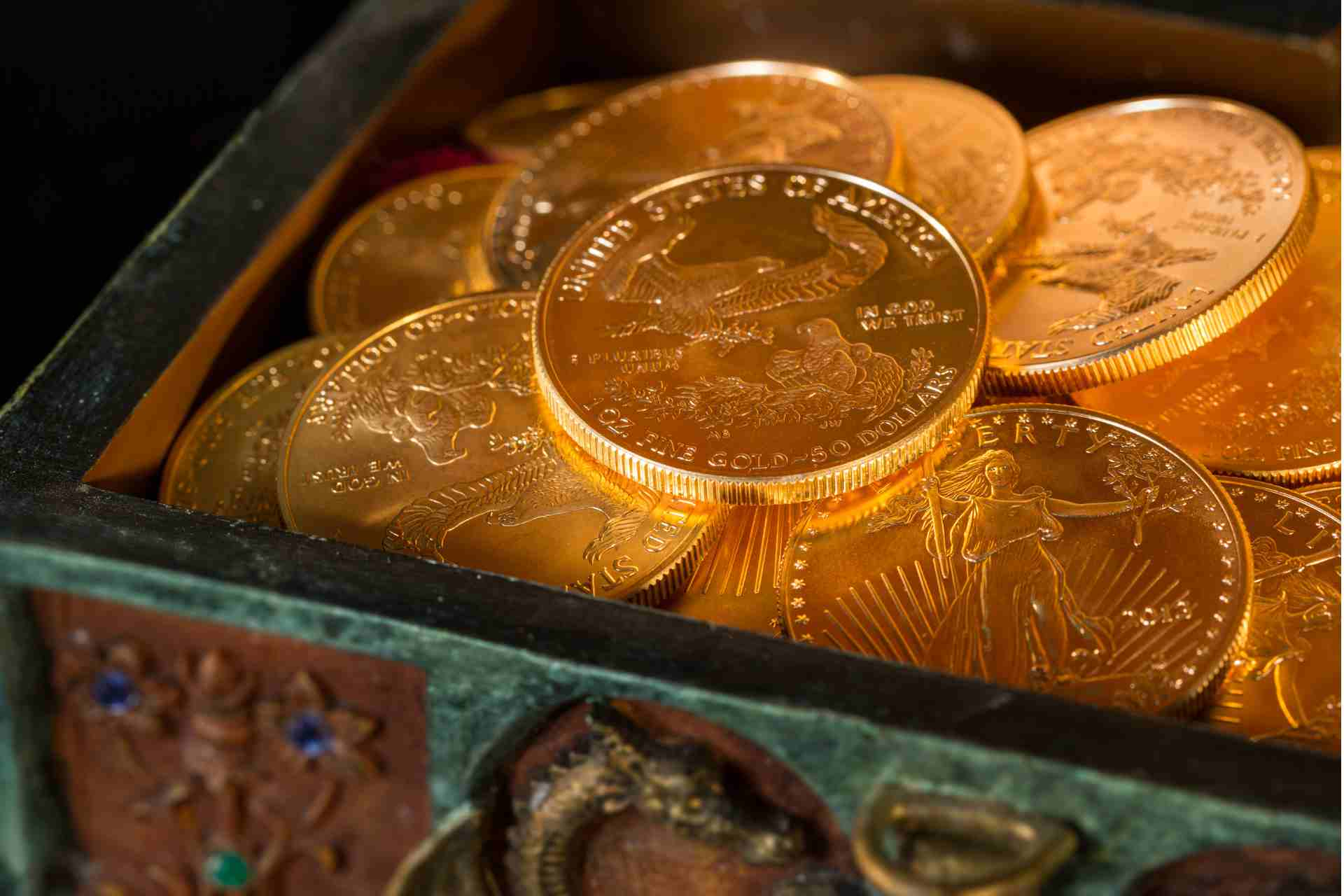 Imagine the world's most valuable currency, the US dollar, losing its allure over what appears to be a regular exercise to urge Congress to raise the national debt ceiling. Many of us have been through this horrifying and perplexing experience.
Every politician understands that a US default would cause more harm than good. By weaponizing this problem, the United States would be portrayed as a country in disarray. 
A default would not only reduce the creditworthiness of the US financial system, but it would also help China's RMB maintain its growing supremacy. The last thing any US bond buyer wants is to have doubts about a US government bond's AAA grade. After all, financial stability and strength are founded on reputation and trust, both of which take decades to develop.
Stock traders should consider hedging their long positions with a long-short strategy, scalping, or trading on a higher frequency, such as the 4 hourlies. StockHero users can now use our White Glove service to assist with bot setup. Our White Glove Service handles the heavy lifting for our users who are unfamiliar with automated trading and merely want help getting a bot up and running. 
But we all hope that Congress will be wise and do what is best for the people.
Disclaimer
Any information provided in this article is not intended to be a substitute for professional advice from a financial advisor, accountant, or attorney. You should always seek the advice of a professional before making any financial decisions. You should evaluate your investment objectives, risk tolerance, and financial situation before making any investment decisions. Please be aware that investing involves risk, and you should always do your own research before making any investment decisions.