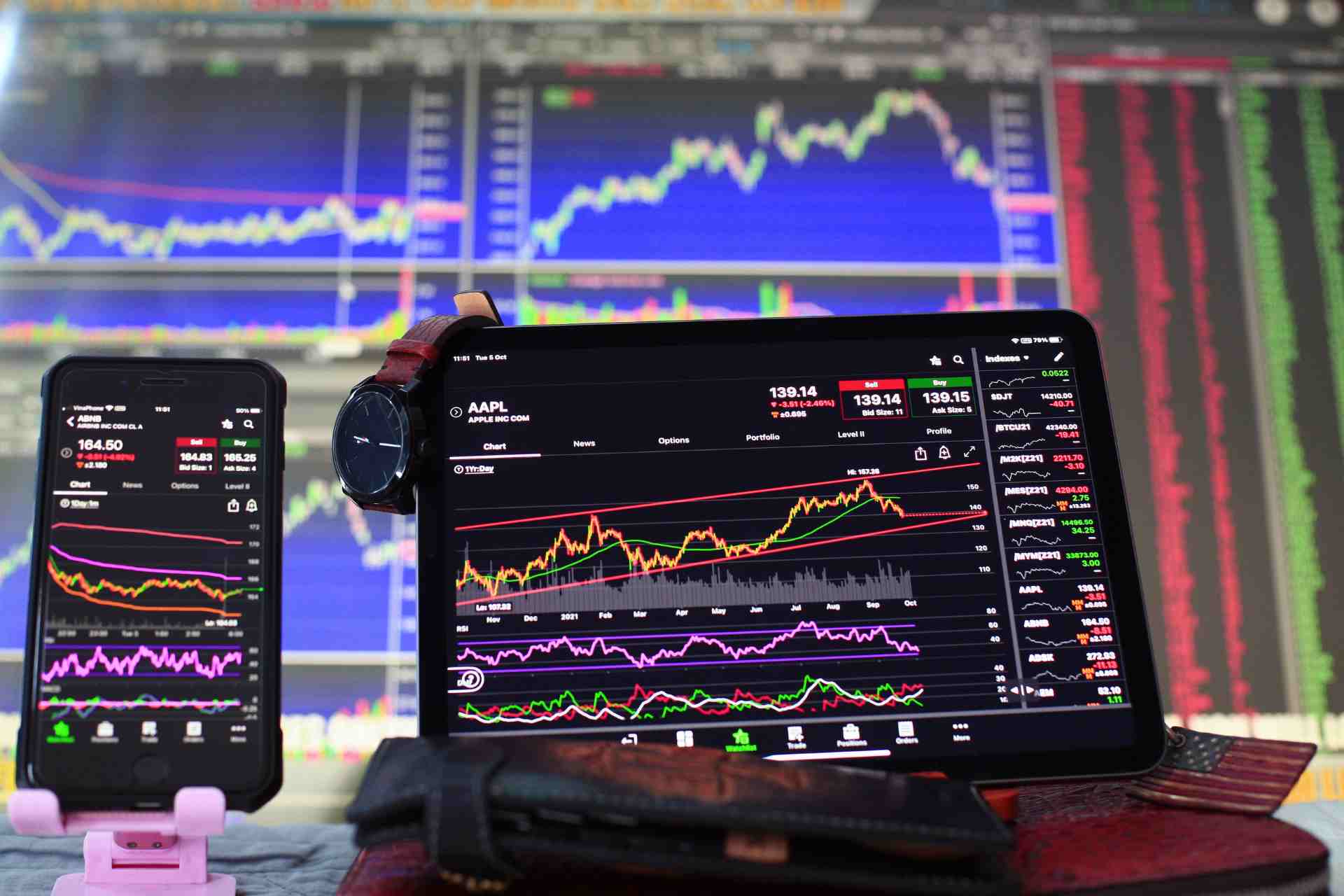 If you are not sure what to trade, you might just follow the companies' stocks purchased by famed investor Warren Buffet. Although Buffet's strategy is mostly "buy and hold," traders can still trade the technicals knowing that these stocks are backed by the Berkshire Hathaway brand. 
Let us take a look at Berkshire Hathaway's top 10 holdings:
Apple
Bank of America
Chevron
Coca Cola
American Express
Kraft Heinz
Occidental Petroleum
Moodys
Activision Blizzard
HP Inc
If we combine the above stocks with sectors that have a high alpha, we will select technology stocks. You may also have a choice for which of the stocks you like.
How would you deploy a stock trading bot on the stocks you've shortlisted?
Use a DCA bot to simply accumulate these tech stocks whenever there is a decline.
StockHero's Advanced bot provides a plethora of trading options and methods for swing traders. Consider renting a bot from the Bots Marketplace or using StockHero's White Glove Service if you are unfamiliar with any technicals.
Disclaimer
Any information provided in this article is not intended to be a substitute for professional advice from a financial advisor, accountant, or attorney. You should always seek the advice of a professional before making any financial decisions. You should evaluate your investment objectives, risk tolerance, and financial situation before making any investment decisions. Please be aware that investing involves risk, and you should always do your own research before making any investment decisions.