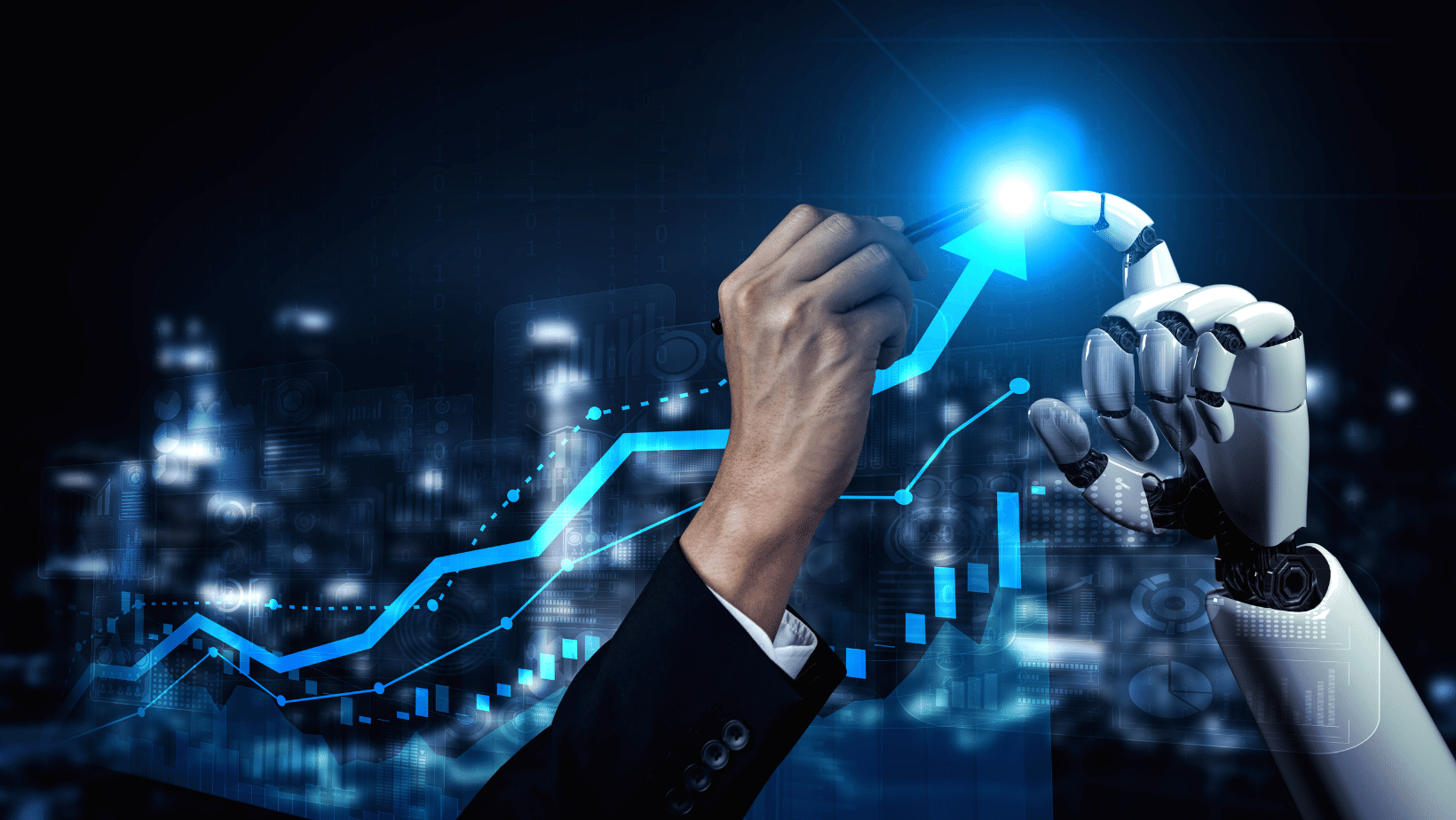 For a limited time only, signing up for StockHero Annual plan is even more enticing! All annual Premium and Professional subscriptions will entitle the user to one year of free Market Neutral bot and another of his or her choosing (for Professional annual plan)!
Our Market Neutral bot is the most popular and well-liked bot in StockHero.
Check out the details below:
Annual Premium Plan – FREE Market Neutral Bot (worth $360)
Annual Professional Plan – FREE Market Neutral Bot + Another Bot That You Like (worth about $700)
Login to StockHero >> Bots Marketplace to view the performance figures of the bots!
Sign Up for the annual plan now before this generous offer dissappears!