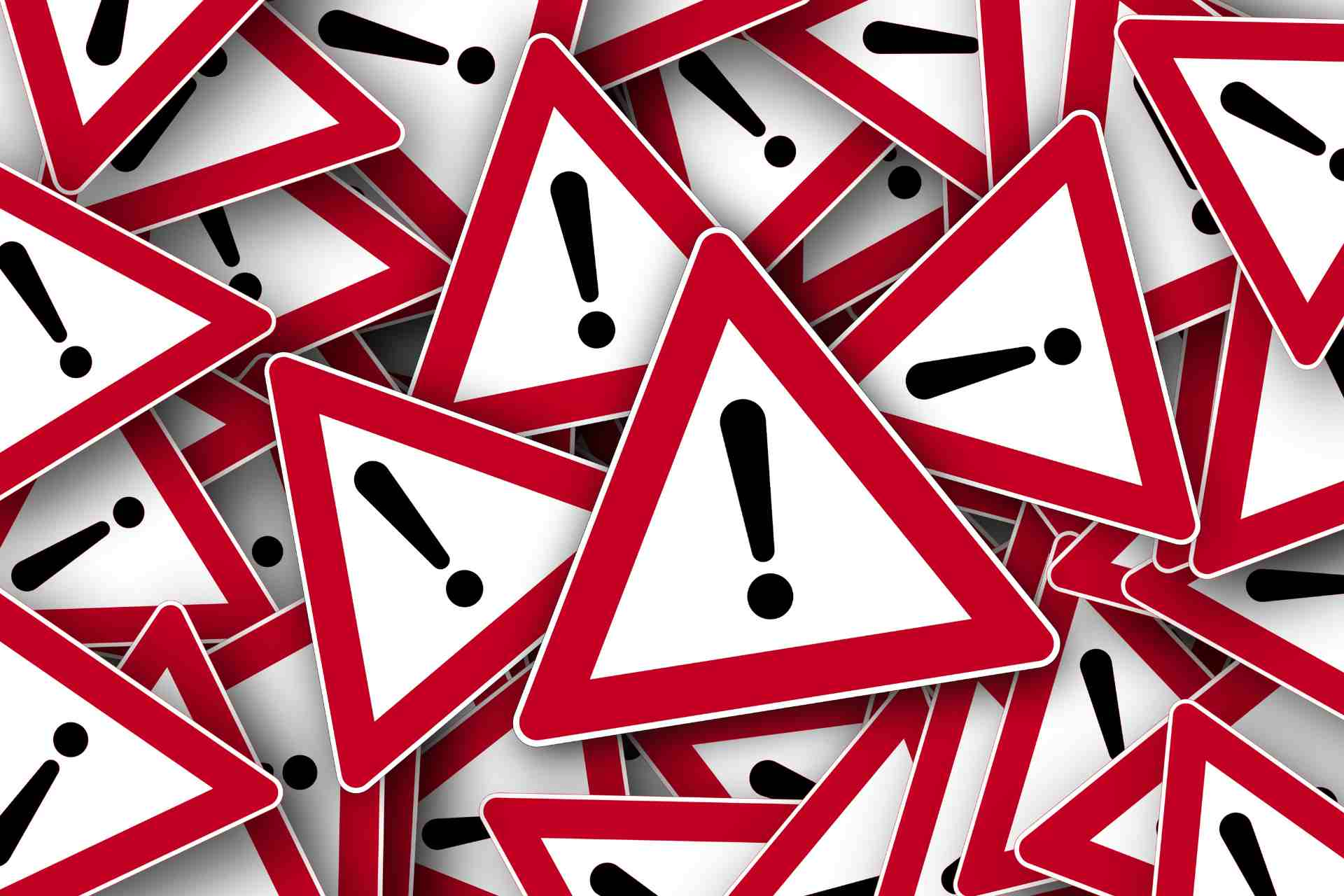 In our last article, we highlighted the factors to look out for in a stock trading bot software. Today, we would like to bring to your attention three red flags that you should watch out for when in comes to choosing an automated stock trading system.
I. Sending Your Funds To An Unregulated Entity
There are many stock trading bot companies in the market. Some require you to deposit your hard-earned money with them. Have you checked if they are legitimate? Are they regulated by any central banks? Ask for their licenses. The ability to hold users' funds always requires a license from a regulatory authority. Do NOT ever send funds to an unregulated entity. Otherwise, they need to work with a licensed company in order to offer automated trading.
II. Is The Team Transparent?
Do you know who is behind the company or are they hiding behind a veil? Make sure you are able to get the LinkedIn profile of the founders.
III. Is The Office Address Displayed Prominently?
A legitimate company has nothing to hide and will almost always put up their office address on their website. Make sure it is not a PO Box address! You want to know where the company is based and where their office location is. 
Be careful of the many financial scams that are quite pervasive in the world today. Make sure you know who is the team behind the stock trading bot company and ensure that the founders have good track records in building successful technology companies.