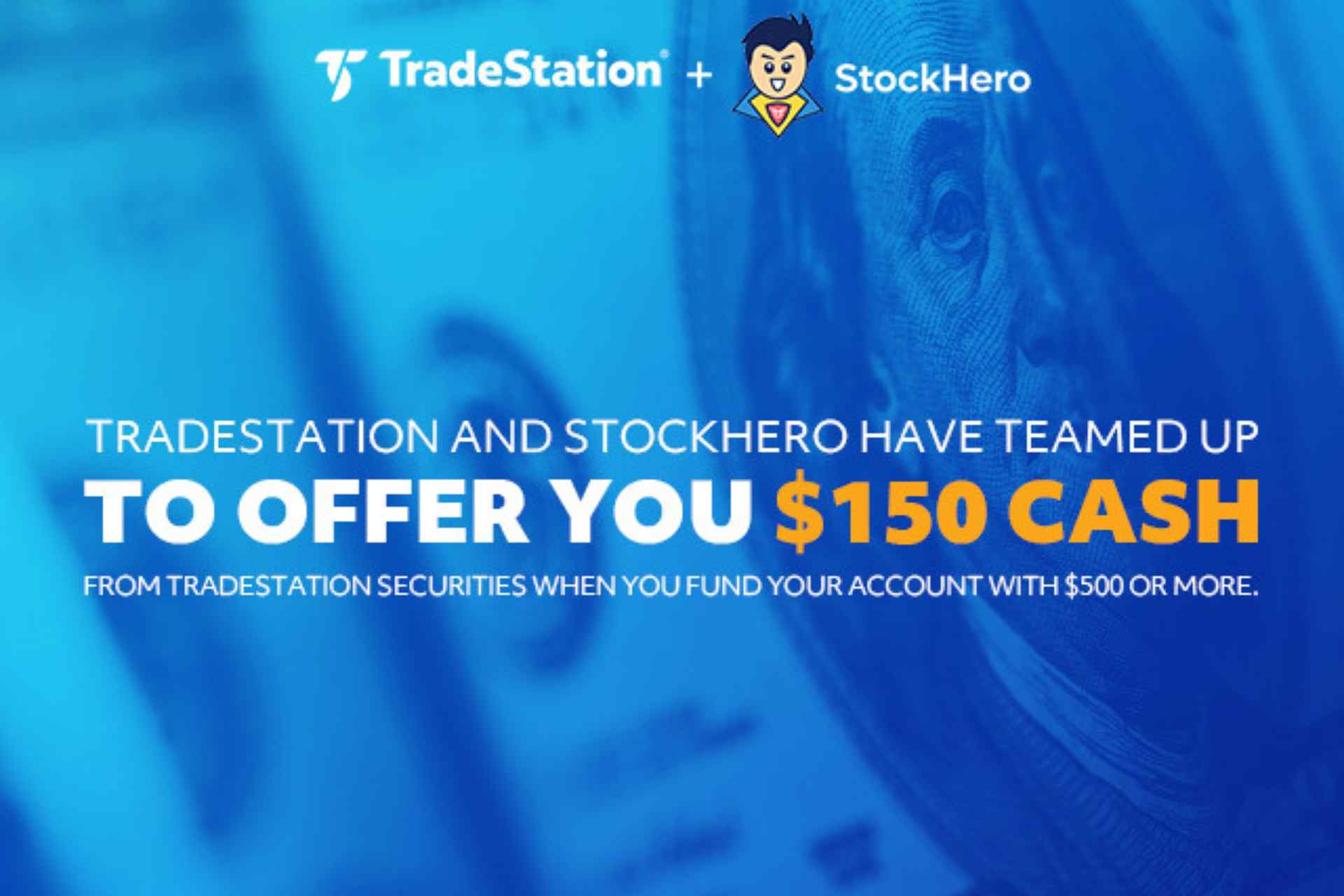 Two of the world's most established names in brokerage (TradeStation) and automated trading software (StockHero) have come together to create a strong compelling value to StockHero's users! Simply by signing up with TradeStation, all StockHero's users will be able to receive $150 in cash (subject to TradeStation's terms and conditions).
This partnership solidifies an already strong relationship between the two companies. StockHero.ai is part of Novum Global Ventures that invests in leading financial software and services. Since its launch in September 2022, StockHero.Ai has grown rapidly to establish itself as a leading stock trading bot platform.
TradeStation is one of the most established brands in online brokerage. Since it was established in 1982, it has grown from strength to strength to become one of the well-known and reputable brands in online brokerages. It has also won numerous awards during the last decade.
Sign up with StockHero.ai and open your online brokerage account with TradeStation today! You deserve nothing but the best!