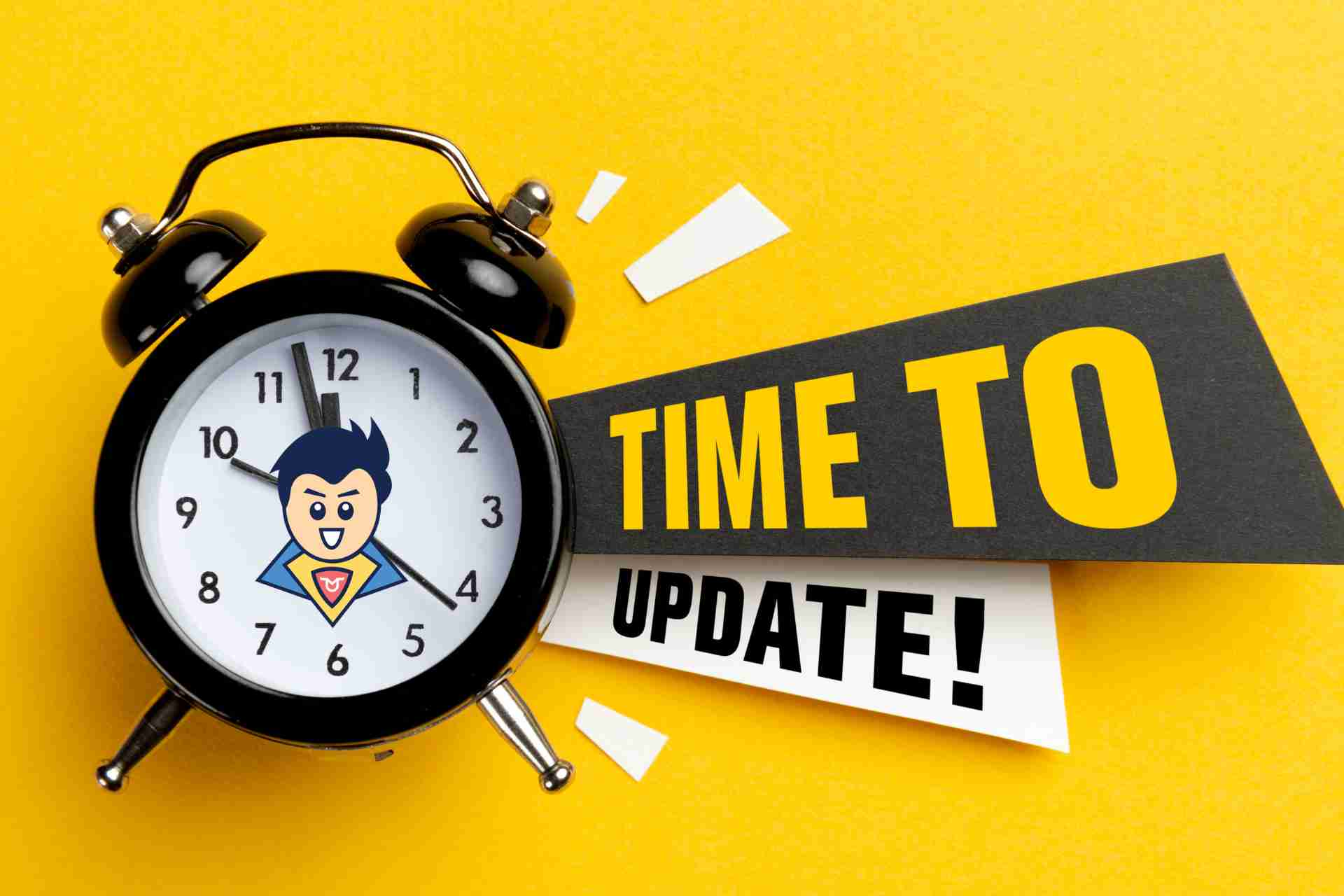 StockHero is excited to announce the following exciting updates coming your way in the month of September! We aim to be the leader in stock trading bot technology, if not already one. Read on to find out the cool features that will be launched soon.
Get Ready For The New StockHero Web App
We are delighted to announce that our new Web App is launching real soon! The user interface has been completely redesigned to be more intuitive and user-friendly. We anticipate launching our new Web App in September, barring any unforeseen complications. When the Web App is launched, we will make another announcement. Stay tuned in the coming weeks.
Day Traders Rejoice! 1 Minute Trading Frequency Is Here!
For many day traders and users who love to trade stocks frequently (like few trades a day), we are excited to let you know that 1 minute trading frequency will be here soon! Supporting a 1 minute frequency requires an entirely new highly scalable server hardware and ultra-robust server architecture. Our StockHero development team has been working tirelessly for the last few months to achieve this. We are glad the work has finally been completed. One minute TF will be available with the debut of our new StockHero Web App!
Star Performing Stock Trading Bots in August
August was a volatile month. Many stocks experienced drops of at least 10% before swinging back up towards the later part of the month. Once again, our star performing bot is Market Neutral with a 87% Win/Loss ratio. Our latest bot – Fishing Rod – has emerged unscathed by the August market carnage by achieving an impressive 100% Win/Loss ratio. Head over to our Bots Marketplace and check out these two awesome bots!
Introducing TradeHeroes
We are proud to announce the launch of TradeHeroes.Ai. The TradeHeroes brand encapsulates all of our automated trading products. Go ahead and check out our new TradeHeroes website.
New Video Gallery Is Here
Check out our brand new StockHero video gallery! Our marketing team has spent several months to produce these videos! We hope you will like them.
>> Read about August 2023 StockHero Updates