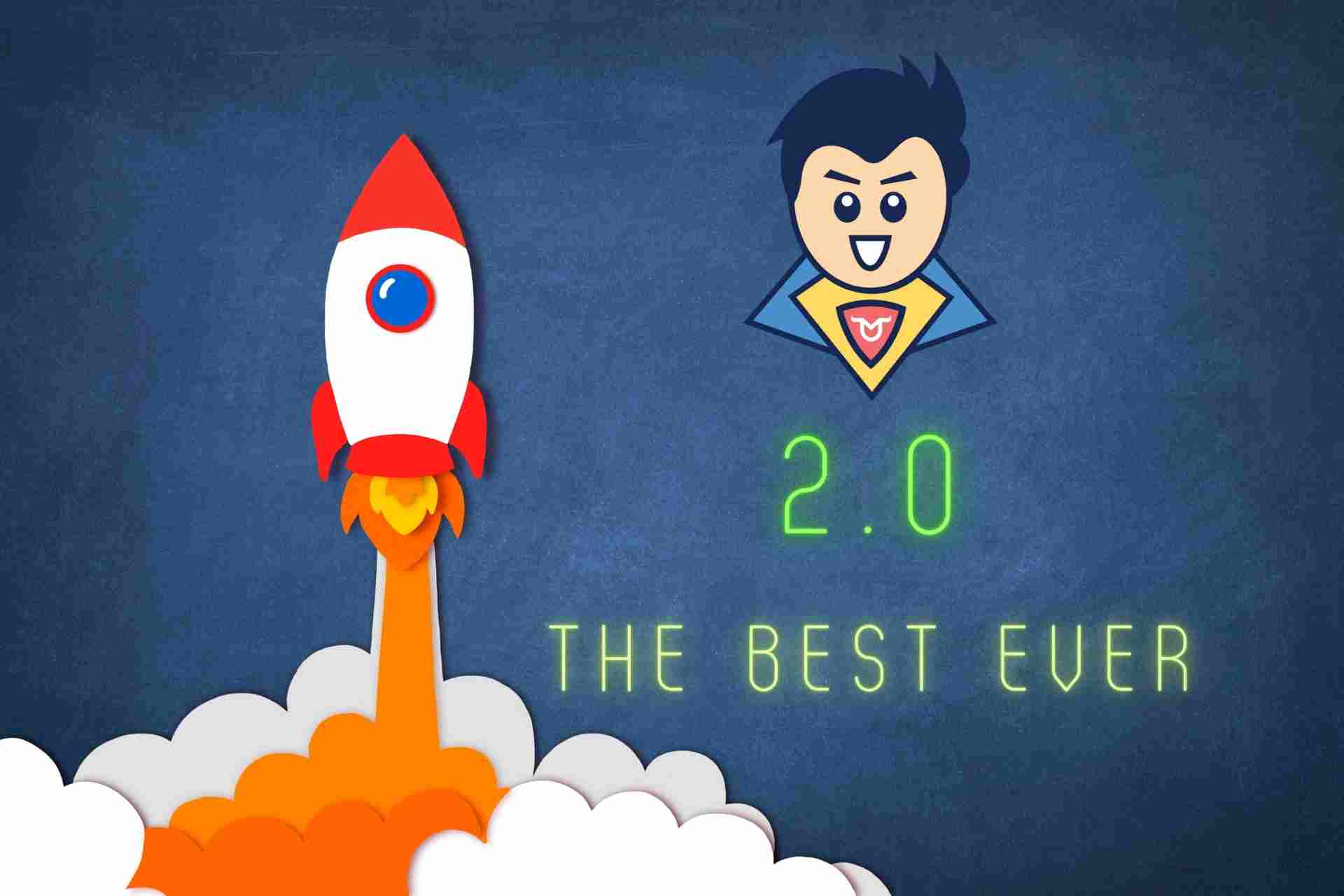 In our recent blog post, we mentioned our upcoming StockHero V2. Some of our users have been pretty excited with its launch and have requested for an update. Here you go.
Development work for V2 has already started. Our team is working tirelessly over this festive period to deliver what we have termed "The Best Ever Edition" (TBE Edition). Our original target launch date is somewhere around end of Feb 2023. Based on the current progress so far, there is a high chance that we maybe able to complete TBE Edition by mid Feb 2023.
We will continue to keep our users posted on the development progress for the best stock trading bot software.
All existing paid subscriptions will get to enjoy the new StockHero TBE Edition for free with no price increase!
Because you asked, we will aim to deliver nothing but the best!